Federal Skilled Trades Program In Canada
The program for skilled trade employees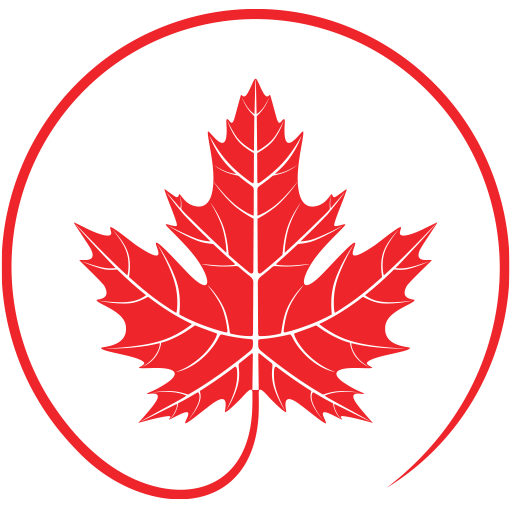 Federal Skilled Trades Program (FSTP) is for skilled workers who want to become
permanent residence
based on their qualification in a skilled trade. It is one of the federal economic programs managed by the Government of Canada's in Express Entry system. Express Entry is the main process in which Government of Canada welcomes economic class skilled workers. In Canada, welcomes over 400,000 new immigrants per year is allocated to Express Entry. FSTP is a vital key of Federal and Provincial government to welcome more and more skilled workers in Canada to fulfill the requirement of labours in trade occupations. Canada has an aging population and low rate of birth, that's reason they are depend on immigrate labour force for economic growth. In FSTP, immigrating to Canada offers many benefits. FSTP candidates are eligible to obtain their PR within six months under
Express Entry
. You are FSTP candidate with work experience in Canada, then you are well succeed in the Canadian labour market. IRCC offers CRS (Comprehensive Ranking System) points for those candidates who have worked and studied in Canada.
Requirements of Federal Skilled Trades Program (FSTP):
Work Experience: At least 1-year full-time job offer from a Canadian employer OR a certificate of qualification from provincial, territorial, or federal government.

Language Proficiency:  Applicant who wants to live in Canada through the Skilled Trades Program must demonstrate that they can understand at least one language from English or French. This can be done only by test for English language through IELTS or CELPIP, or for French language TEF (Test d'Evaluation de Francais). The applicant will be examined of all parts of chosen language: listening, writing, speaking and reading. The applicant needs minimum CLB (Canadian Language Benchmark) points to eligible for FSTP immigration.

Skilled Trade Qualification:  The immigrant is qualified and holds a certification in the skilled trade, then they don't have need any job. Instead of that, the applicant needs to get the regulatory body in the province or territory in which they want to work.

Satisfy Job Requirements:  An applicant must be able to meet the employment opportunity that is offered in the Federal Skilled Trades Program. We have listed all the eligible FSTP occupations below and their National Occupational Classification (NOC) codes.
FSTP falls under the following categories of the NOC (National Occupational Classification):
Major Group 72: construction trades, industrial and electrical,
Major Group 73: equipment operation trades and maintenance,
Group 82: supervisors and technical jobs in natural resources and agriculture,
Major Group 92: utilities supervisors, manufacturing and processing,
Minor Group 632: cooks and chefs,
Minor Group 633: butchers and bakers.
Those candidates of FSTP must plan to live outside the province of Quebec. The province of Quebec selects the skilled workers through own immigration system. If you have plan to immigrating on Quebec, please contact us for more information.
About Travelbells Immigration
Travelbells Immigration
provides effective immigration services to fulfill the dreams who wish to immigrate to Canada. We are experts in all the categories of Canadian Immigration programs like Express Entry, General Skilled Migration, and other temporary visas. 
Contact
the expert consultants of Travelbells Immigration for assistance.