Canadian Experience Class Canada
For Canadians who have work experience and want to achieve residency
Canadian Experience Class (CEC) is designed for Canadians who have work experience and want to achieve residency. You must have at least one year of experience in the last three years through part-time or full-time employment to qualify. According to the Canadian occupations, skilled work includes but isn't limited to managerial, professional, and technical jobs.
Self-employment and experience while completing studies don't count towards the minimum requirements. In addition, no education standards are required; however, all language departments are carefully evaluated.
Immigrants can apply for their immigration status, whether paper-based or through express entry. They can either apply directly to their province of choice and create their express entry profile later or create their profile first and then apply to a particular region if need be. Every two weeks, Canada invites the best candidates to apply for permanent residency and aims to welcome 110,000 immigrants every year.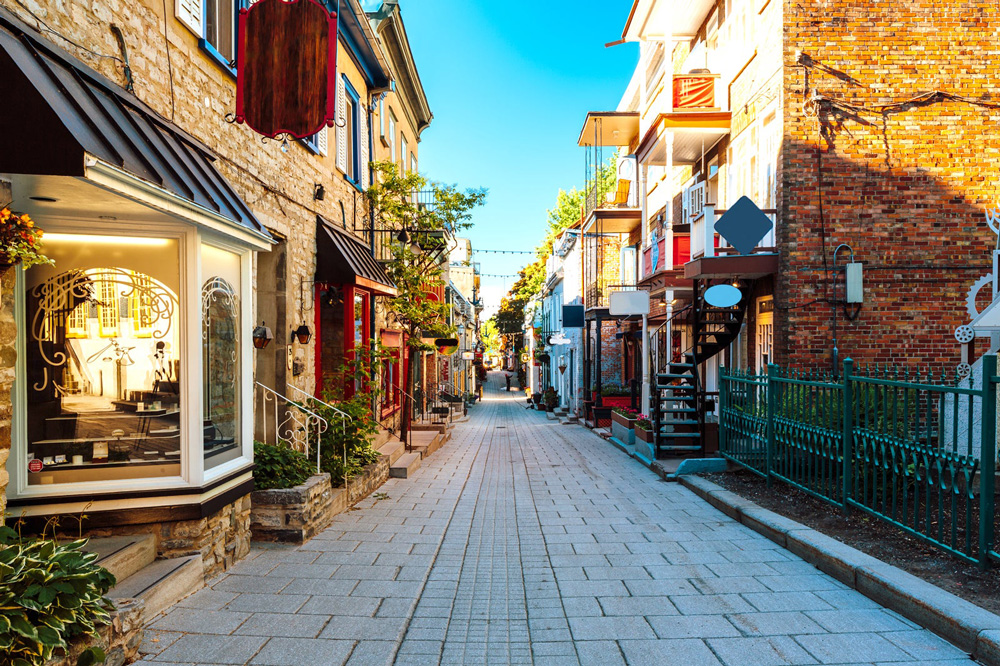 The province of Quebec selects its skilled workers. If you plan to live in Quebec, seek more information with their provincial government.
Everyone's path into Canada is unique and personalized. You'll only have one chance to showcase your profile and stand out from the crowd. Let us take care of your application and display your candidature at its strongest.